Why Yas Academy
Young Saudis provide academic services for free to Saudi students….whether you are on a scholarship or studying on your own account, we help you enter the institute or university you want….whether you want to study in Britain, America or Australia, we are ready to provide a helping hand for free… We help you register in Academic study, language study, or whatever you want…… All you have to do is contact us and we will respond to you as soon as possible.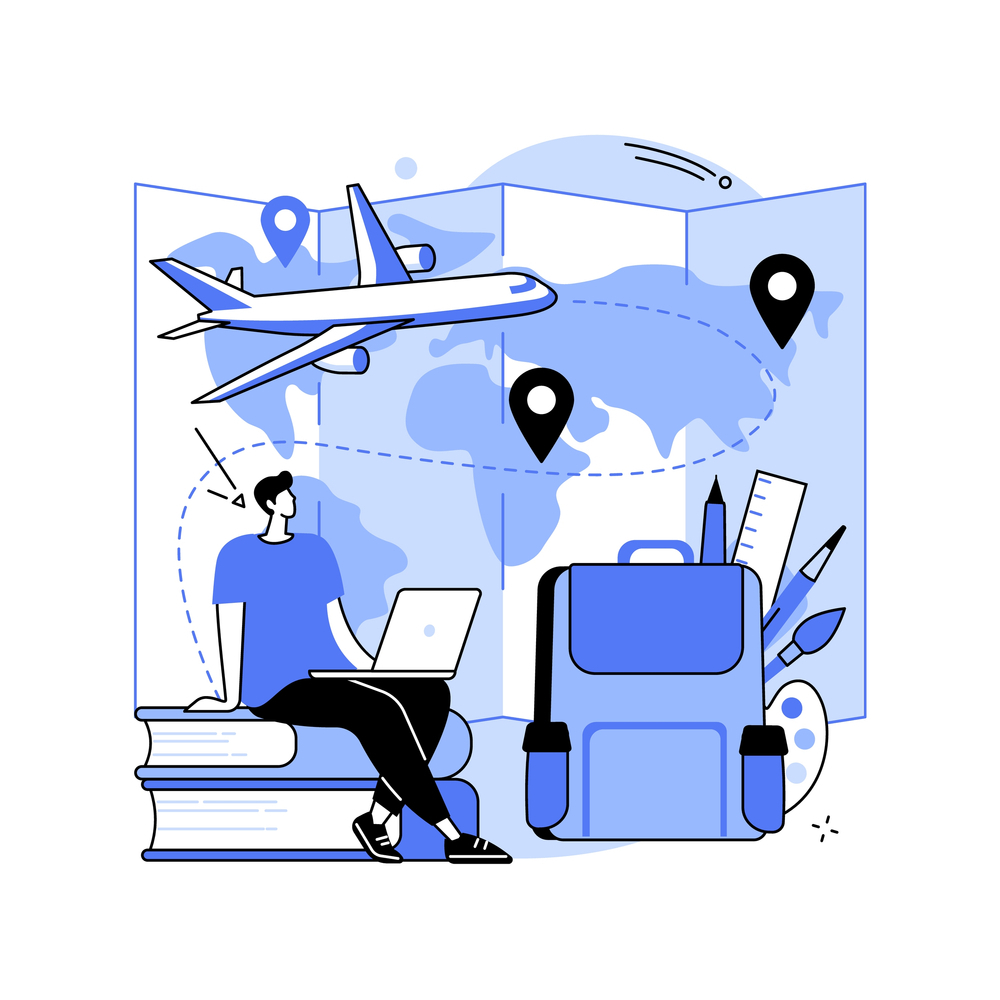 Yas Academy staff
The Yas Academy team consists of employees with academic and legal experience with the conditions of study, residence and living in the country of scholarship.
Provides academic advice and services around the world.

Our services also include short-term study programs targeting tourists and visitors to the United Kingdom.

We seek to be a link between Arabic-speaking students wishing to study abroad on the one hand, and English-speaking institutes, universities and academic institutions on the other.
أكثر من
700 طالب
خريجين من ياس أكاديمي
Secure your future and apply now